Patrick Gleeson
Writer and composer
Some quite interesting projects I have worked on:
2024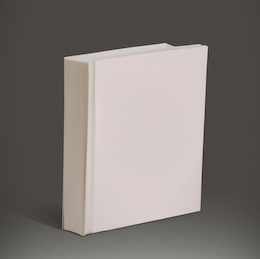 (Coming soon)
My first novel, which is going to be published by an actual real publisher, and about which I will say more later.
|
2021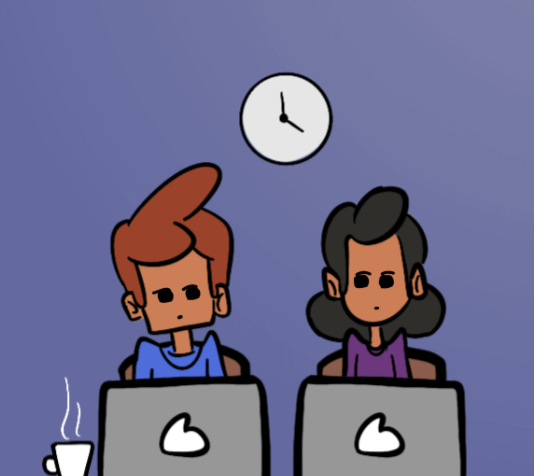 Why Aren't You Coding?
A webcomic I wrote, for and about software developers. I managed 42 episodes before my brain dissolved.
|
2017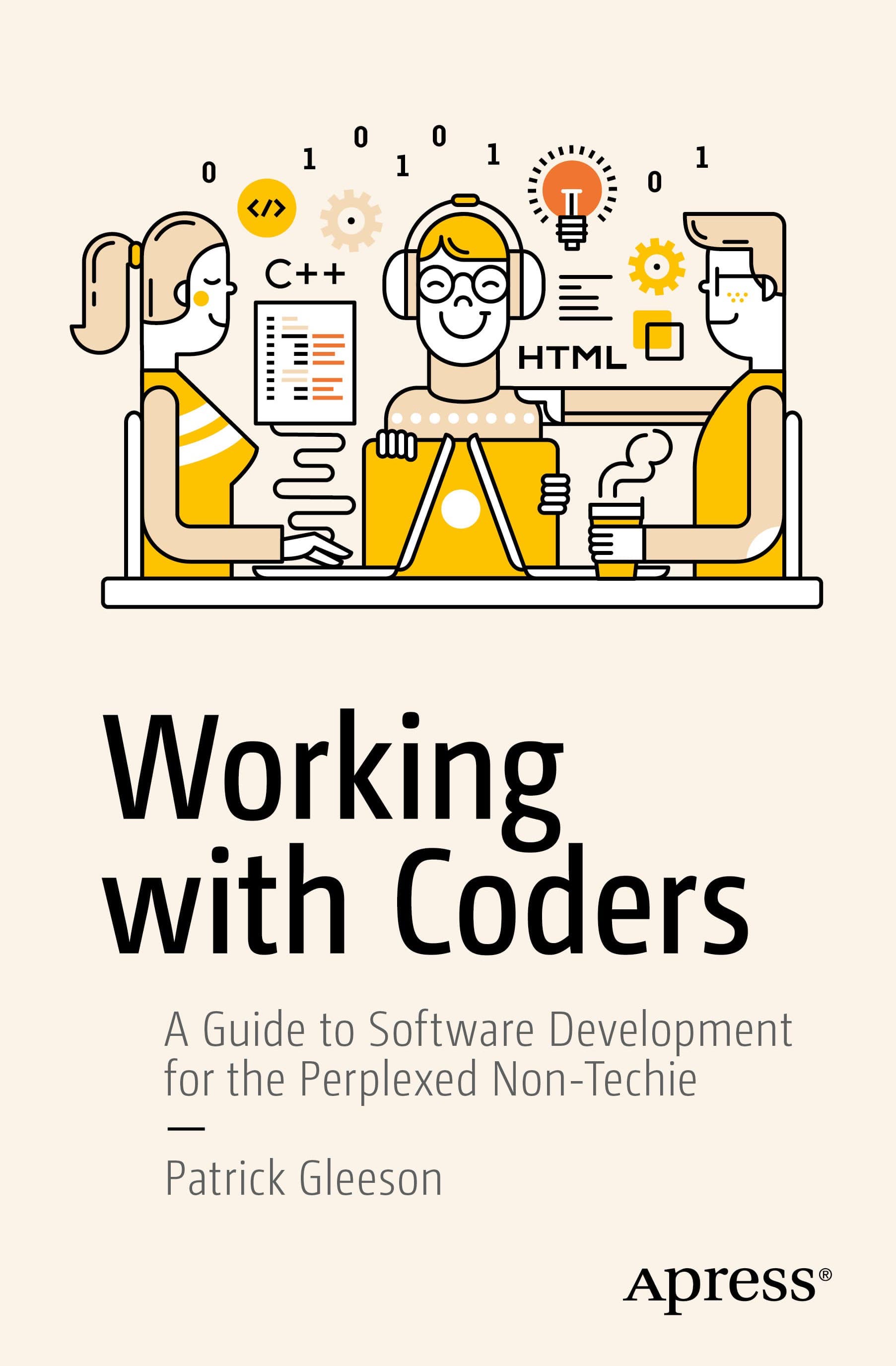 Working with Coders: A Guide to Software Development for the Perplexed Non-Techie
A business book I wrote, based on my experience as a coder and a manager of coders, aimed at the poor sods who have to deal with them. Published by Apress.
|
2016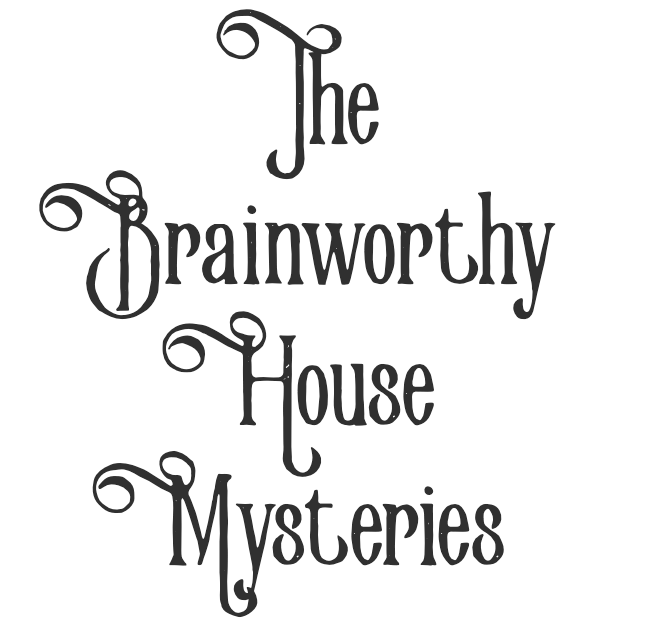 The Brainworthy House Mysteries
A pilot for a comic sci-fi radio musical series. I wrote the script and the music, then to be honest I lost my nerve and abandoned it before I'd really given it a proper go.
|
2013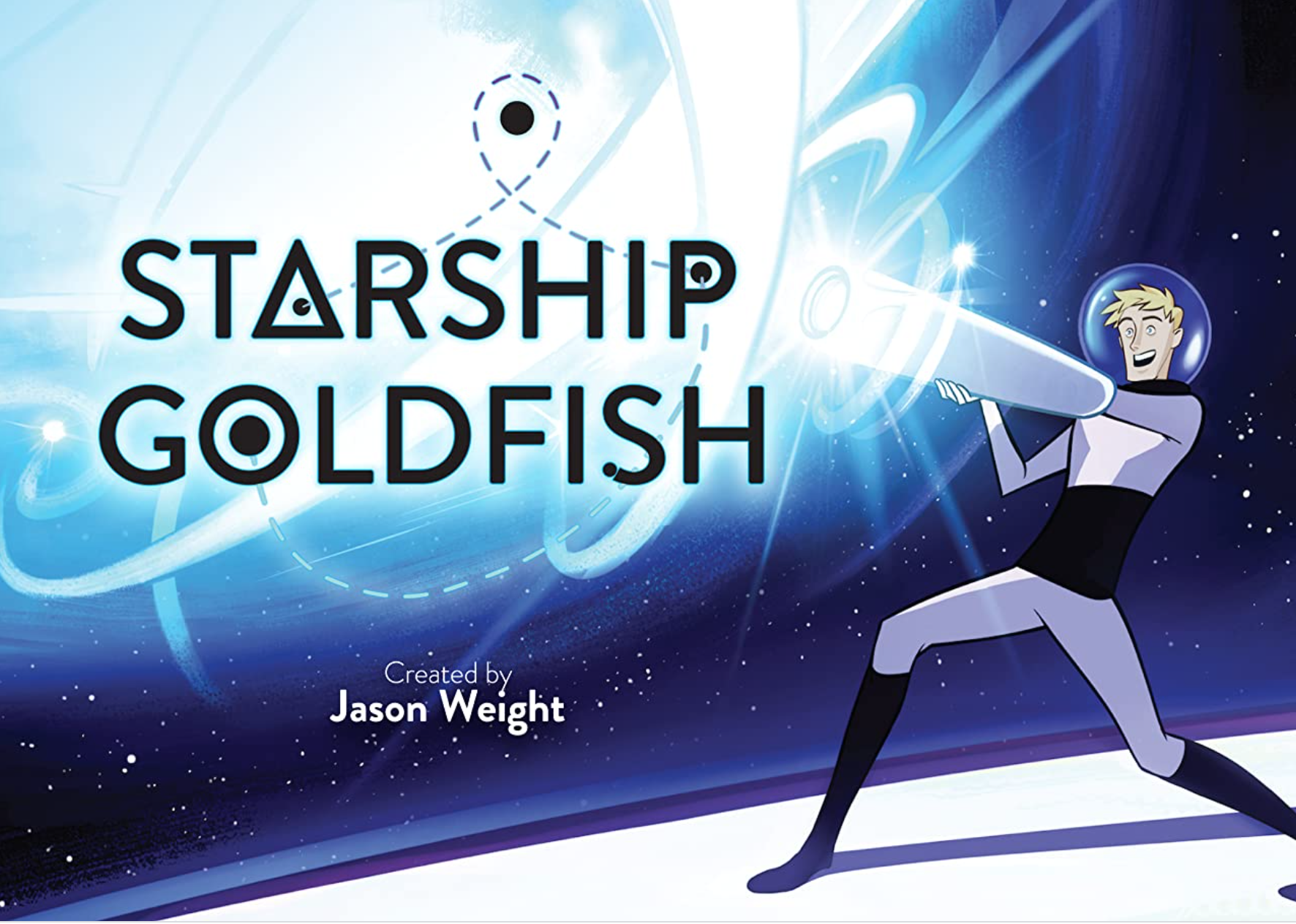 Starship Goldfish
A pilot for Jason Weight's TV grown-up comedy sci-fi animation. I wrote some music for it and voiced one of the characters.
|
2012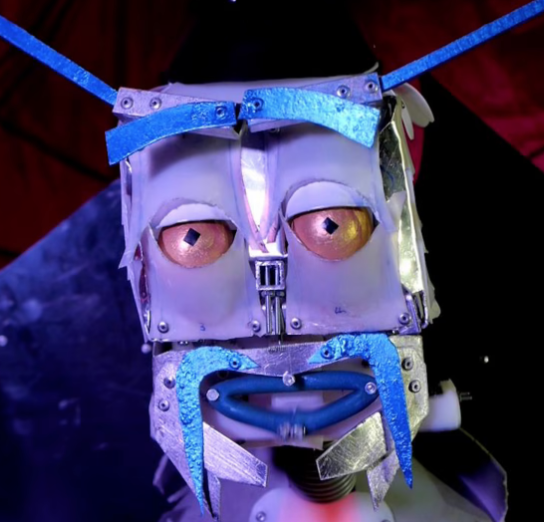 The Electric Animal Circus
A pilot for an animatronic live show set in a dystopian future. I built the animatronics, wrote the music/scripts/etc for a series of promotional short films that I sent to every producer under the sun. Sadly, although perhaps not surprisingly, I couldn't find funding to take it further.
|
2011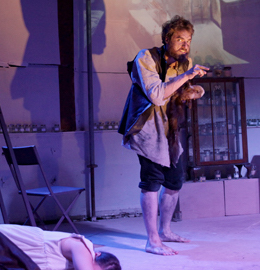 Constance & Sinestra and the Cabinet of Screams
A musical I created with Alexandra Spencer-Jones. I wrote the music and some of the lyrics. We put it on in Edinburgh, a few different London venues and the Latitude festival, and it's since been performed in the US a few times as well.
|
2009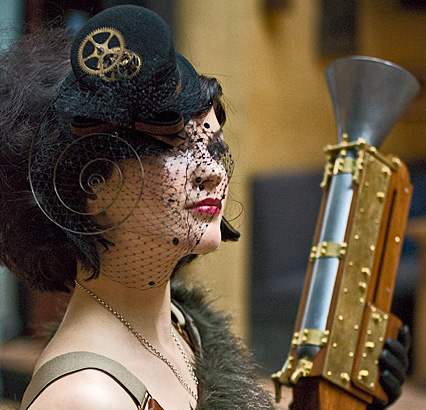 The Clockwork Quartet
A steampunk cabaret. We got mentions in the Guardian and NME and a full photo feature in Bizarre magazine, and a small but devoted online following. I wrote the bulk of the music and lyrics.